The networks of the Laténium
Iron Age
The IRON AGE EUROPE network was initiated by the Laténium on the occasion of its 10th anniversary in 2011. This network is an international partnership between institutions dedicated to research, preservation and the highlighting of emblematic archaeological sites and collections of the European Iron Age.
It aims to share the logistic resources and scientific skills of its members with a view to reinforcing all kinds of partnerships (exhibitions, publications, preservation, cultural mediation). Currently, the network groups together, in addition to the Laténium, the archaeological sites and museums of Bibracte (Burgundy, France), Manching and Munich (Bavaria, Germany), Lattes (Montpellier, France), Ullastret and Barcelona (Catalonia, Spain), Ensérune (Béziers, France), Lausanne (Vaud, Switzerland) and Frankfurt (Germany).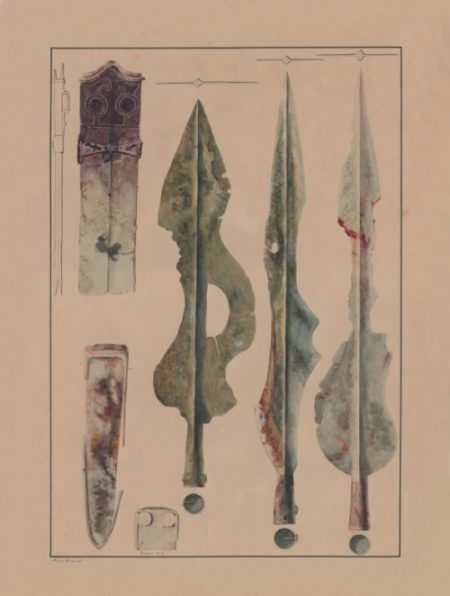 WHES – World Heritage Experience Switzerland
In 2011, the serial property "Prehistoric Pile Dwellings around the Alps" was given UNESCO World Heritage status because of the remarkable insights which these sites provided into the living conditions of the Neolithic and the Bronze Age. Five of the 111 sites listed in Switzerland, Austria, France, Germany, Italy and Slovenia are located in the canton of Neuchâtel.
WHES is the umbrella association that oversees the tourist network of the Swiss sites listed as part of the World Heritage of Humanity. In collaboration with the tourist organisation and the Swiss Confederation it promotes UNESCO values and enhances the reputation of these sites. The Laténium, a major centre of interpretation for the pile-dwelling sites, is a full member of WHES; it acts as an interface between this body and the Swiss organisation in charge of the safeguarding of this archaeological heritage of global relevance.