Support
A living museum needs support from those to whom it speaks. As a public institution belonging to the Canton of Neuchâtel in Switzerland, the Laténium needs – for its various activities – the continuous support of sponsors and of private donors. This support is very precious to us – whether moral or monetary! In this respect, you are more than welcome to make a donation to the La Tène Foundation at any time! This foundation supports the development of the Laténium.
La Tène Foundation
The La Tène Foundation was established on 19 May 1954. It is an organization under private law, attached to both the Republic and the Canton of Neuchâtel.  The Cantonal State Council elects the president and the members of the Foundation Council.
The present goals of this foundation are promotion and support of the development and activities of the Laténium, particularly in the form a participation, within the limits of its possibilities, to the operating cost of the museum. In general, it aims to encourage the diffusion of archaeological knowledge within the canton of Neuchâtel and its surroundings.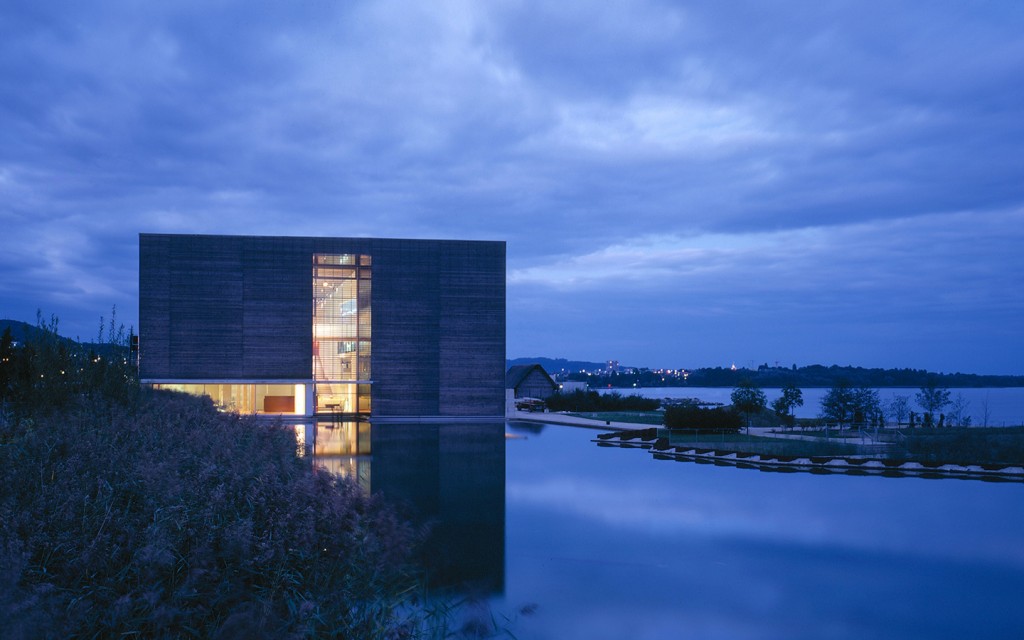 Archéone
ArchéoNE is the Association des Amis du Laténium et de l'Archéologie Neuchateloise which brings together – around a multi-disciplinary archaeological platform – lovers of sciences of the past, scientists and friends of the Laténium. From the origins of humankind to the modern era, ArchéoNE invites its members to embark on a journey through time to better understand the our human trajectory!
Through its activities, this association tries to develop the public interest for archaeology in general, and for archaeology in Neuchâtel in particular. The association also supports the Laténium, participates in its visibility, and promotes the rich archaeological heritage of Neuchâtel by contributing to its preservation and promotion.
Come join us and…
participate in our cycle of 10 yearly conferences given by renowned speakers on fascinating topics in connection with our local region as well as with Europe, Africa, Asia, America and Oceania.
gain free access to the Laténium and its exhibitions.
follow guided tours and participate in archaeological fieldtrips with specialists.
get the latest news from the Laténium and receive personal invitations to the opening of our temporary exhibitions.
take part in animating events at the Laténium.
benefit from special prices for publications in the "Archéologie neuchâteloise" series.
As a welcome gift, new members are given an exhibition poster!