Opening times and admission fees
Museum opening times
Open from Tuesday to Sunday 10.00-17.00.
Closed on Mondays.
The Laténium is closed on 25th December and 1st January.
The Laténium is open on Easter Monday and Whit Monday.
Archaeological park
Free entry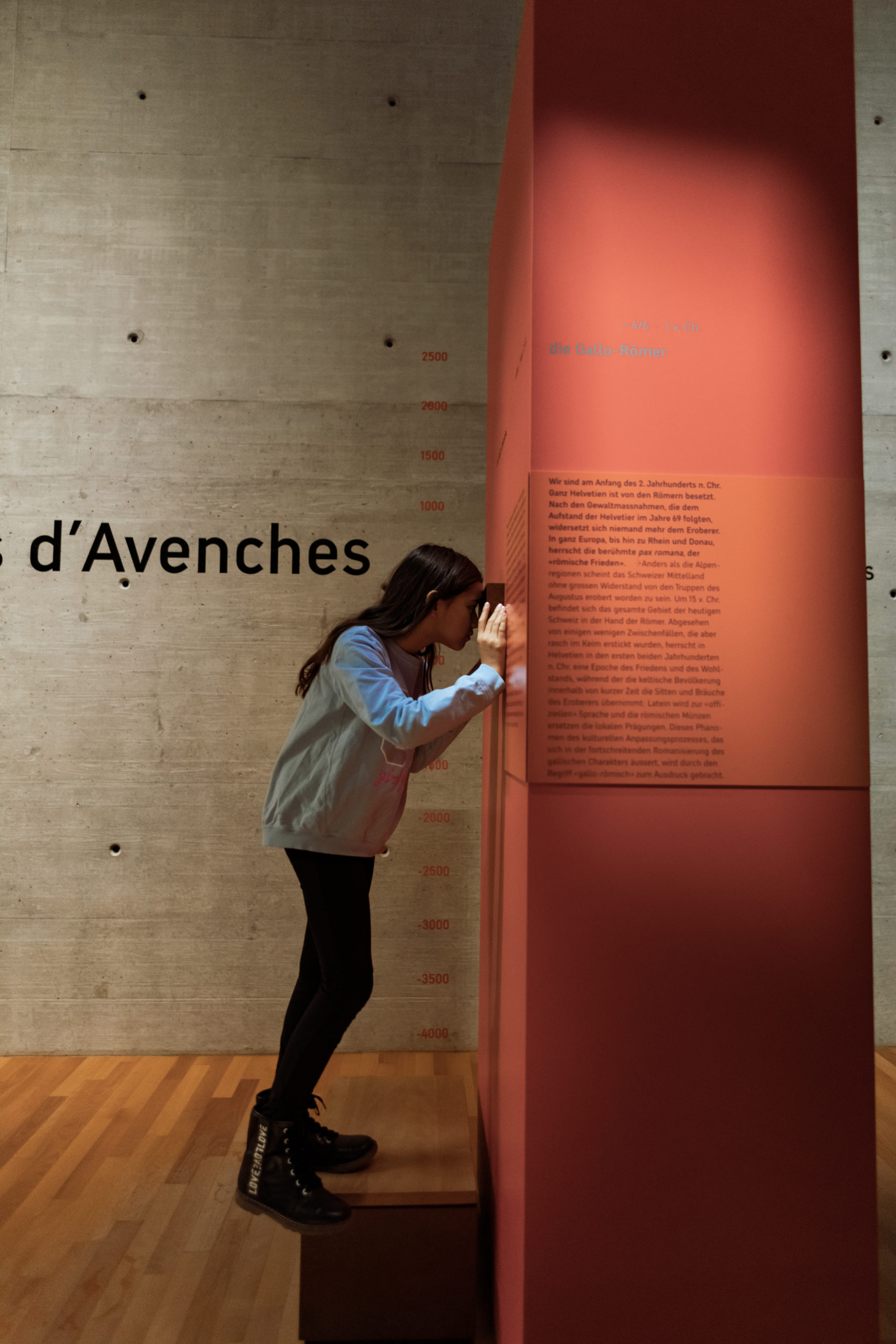 Admission fees
| | |
| --- | --- |
| Adults | CHF 9.- |
| Students, seniors, unemployed | CHF 5.- |
| Children (from 7 to 16 years) | CHF 4.- |
| Families (2 adults + children) | CHF 20.- |
Group rates, from 10 people upwards
| | |
| --- | --- |
| Adults | CHF 6.- |
| Students, seniors, unemployed  | CHF 4.- |
| Children (from 7 to 16 years) | CHF 2.- |
Free admission
Every first Sunday of the month.
Swiss museum pass, Raiffeisen, ICOM, AMS.
"Laténium" coin (on sale at the museum cash desk).
Membership of « 20 ans 100 francs » (intended for young people up to the age of 25).
"Etoile Filante" card
Care-givers or people accompanying people with disabilities.
Audio guide
If you would like to be guided through the permanent exhibition, you might like to consider renting an audio guide: you will learn more about 50,000 years in less than an hour!
Price : CHF 5.-
UNESCO World Heritage Ticket
Discover amazing treasures with the UNESCO World Heritage ticket!
Book your ticket online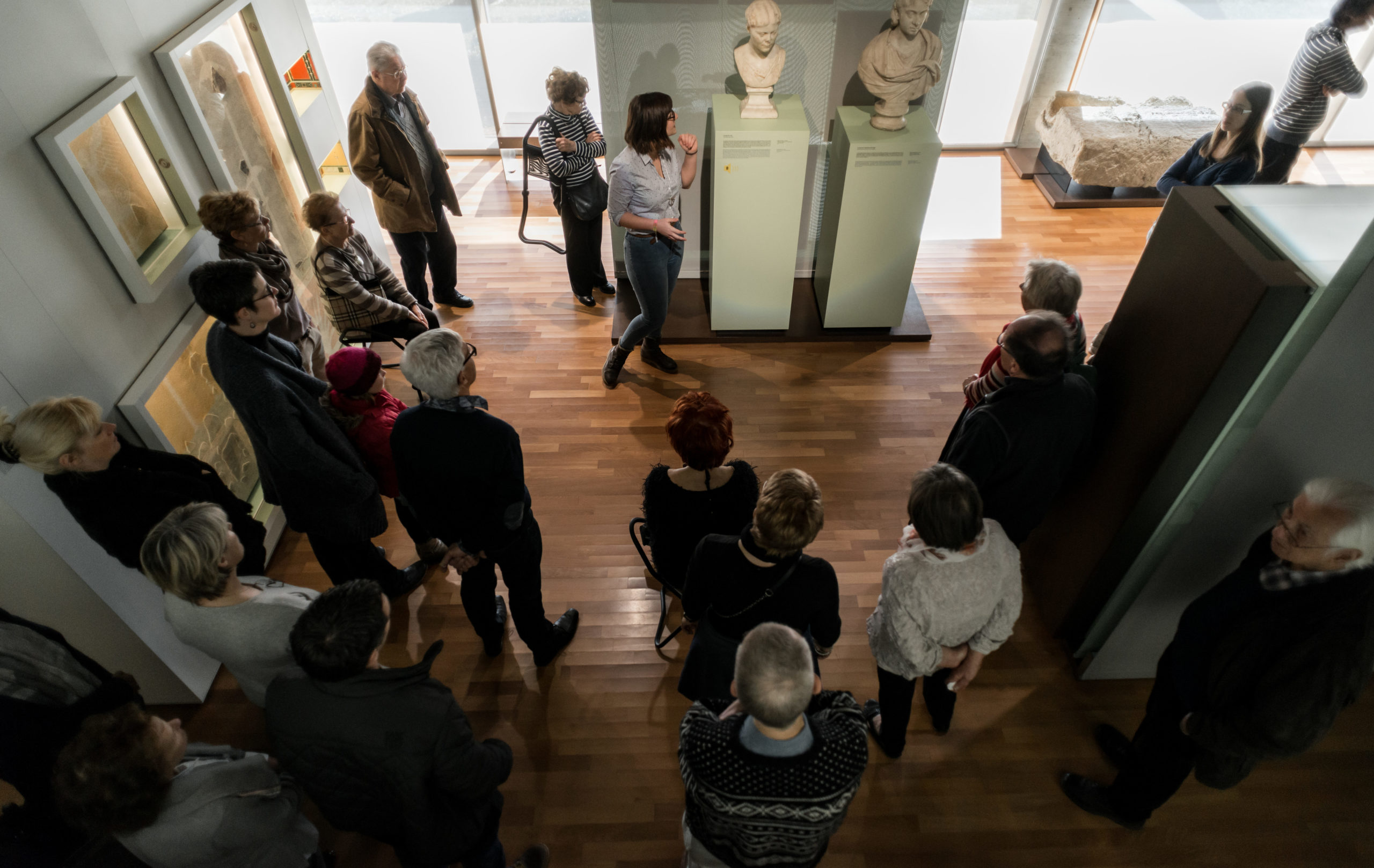 Gratisführung auf Deutsch
Lassen Sie sich, wie jeden ersten Sonntag des Monats, überraschen und entdecken Sie ein besonderes Objekt unserer Ausstellung. Dieses Jahr stellen Euch unsere Führer*innen Gegenstände vor, die in der Regel wenig Beachtung finden oder sich durch etwas Ungewöhnliches auszeichnen.
Ohne Voranmeldung
Führung auf Deutsch
Das Tragen einer Maske ab dem 12. Lebensjahr und die Aufnahme von Kontaktinformationen sind Pflicht
| | |
| --- | --- |
| Time : | From 11h30 to 12h00 |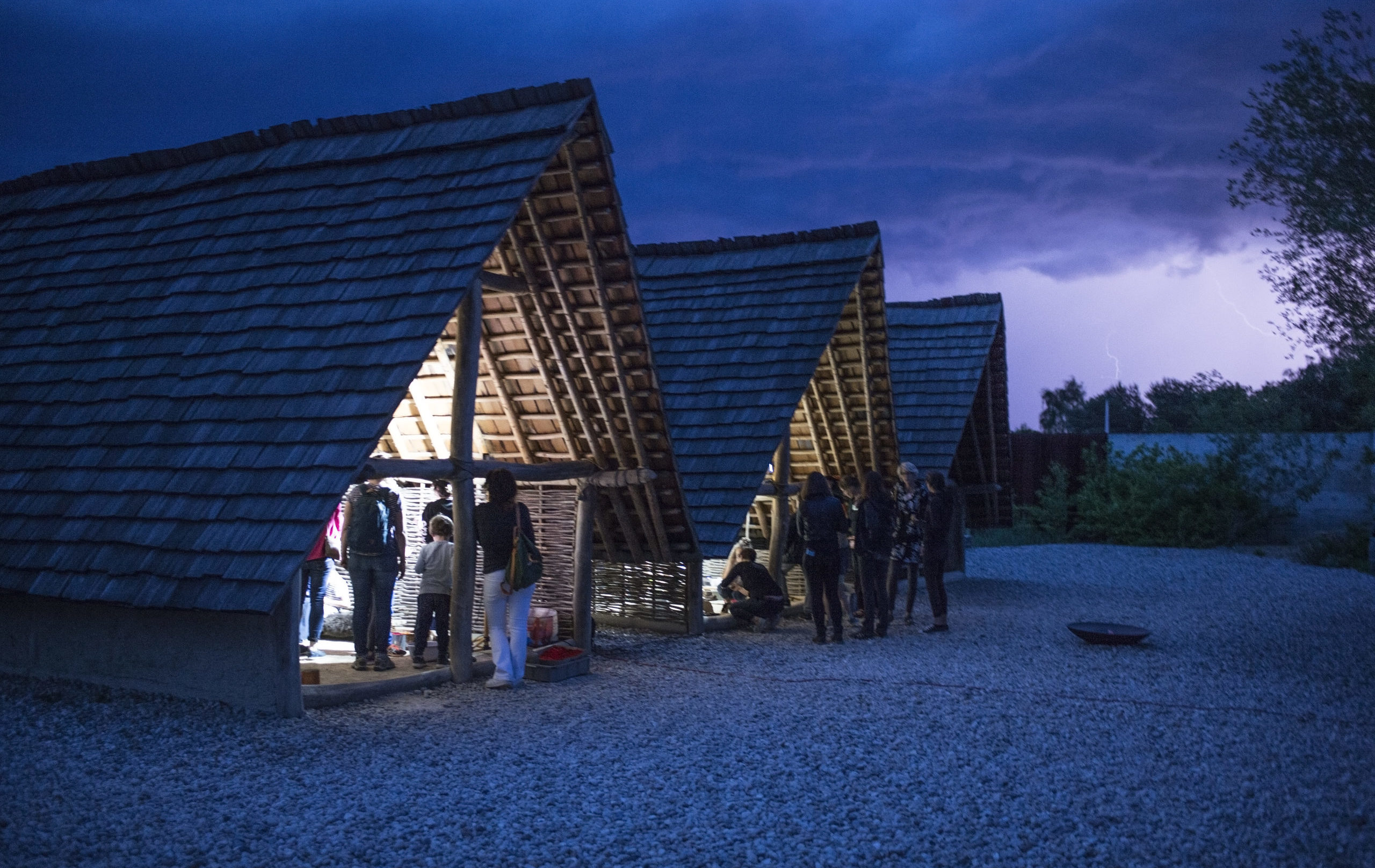 Nuit des musées
Des rencontres singulières
Des traces, des choses, des témoins. Durant cette nuit, saisissez les histoires que les objets vous racontent: collections bizarres, amulettes magiques ou encore objets perdus. Entre visites volantes, ateliers créatifs et performance participative, découvrez la nouvelle exposition temporaire "Des choses" et rapprochez-vous des personnes d'hier en prenant conscience d'aujourd'hui.
| | |
| --- | --- |
| Time : | From 18h00 to 00h00 |
Journée des musées
Des rencontres singulières
La nouvelle exposition temporaire présente des objets archéologiques déroutants, dérangeants: des "cas particuliers" qui nous ramènent à la banalité du quotidien de nos prédécesseurs, à leur intimité voire à leur univers mental d'ordinaire réputé difficile à cerner ! À travers l'émotion, la sensibilité et la poésie, découvrez des vestiges matériels peu ordinaires, dont la singularité les confine souvent au registre de l'anecdotique ou du "divers".
| | |
| --- | --- |
| Time : | From 10h00 to 17h00 |