Welcome to the Laténium, the largest archaeological museum in Switzerland!
Located on the shores of Lake Neuchâtel, the museum and its archaeological park tell you about 500 centuries of regional history.
The archaeological park is freely accessible.
BREAKING NEWS: the Celts of La Tène area, in the heart of the museum, is undergoing work and can be partially visited.
Opening times
Museum
10 a.m. – 5 p.m. from Tuesday to Sunday.
Closed on Mondays.
Archaeological park
Free access
Admission fees
| | |
| --- | --- |
| Adults | CHF 9.- |
| Students, apprentices, seniors, unemployed, disabled | CHF 5.- |
| Children (from 7 to 16) | CHF 4.- |
| FAMILIES (2 adults + children) | CHF 20.- |
How to get there
The Laténium is located in Hauterive, on the shores of Lake Neuchâtel (3 km from the centre of Neuchâtel), it can be reached by train, bus, car but also on foot and by bike.
Next events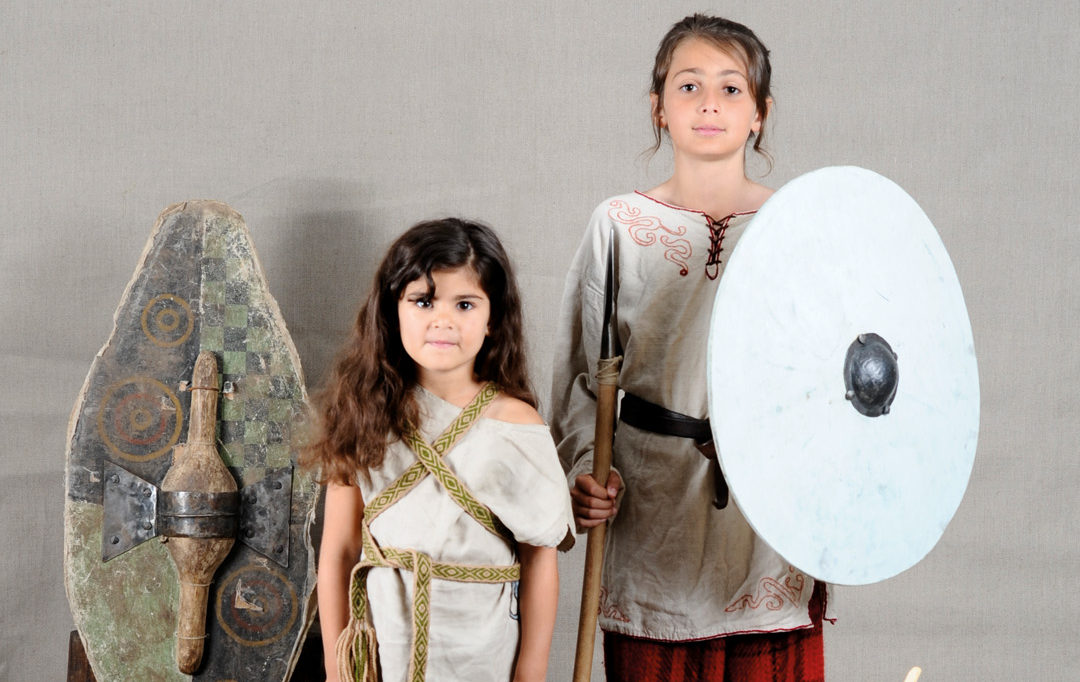 From 09 August 2022 to 11 August 2022
Village celtique
Forger, tisser, façonner au bord du lac face au majestueux panorama des Alpes, voici un échantillon du programme estival que le Laténium vous propose dans son parc archéologique  jusqu'au 11 août.
Présentant différents savoir-faire, les artisans du village vous invitent à les rejoindre et à participer aux diverses activités tous les après-midis de 13h30 à 16h30, pour une parenthèse celtique hors du temps, qui convie tant les petits que les grands.
En lien avec l'exposition temporaire, « Entre deux eaux, La Tène, lieu de mémoire » et le renouvellement du secteur « Les Celtes de la Tène » dans l'exposition permanente, le village celtique permet au public de découvrir les techniques anciennes, en partageant des moments inoubliables dans un cadre idyllique.
Pour tous les âges
Tarif : CHF 5.-/ participant
Du mardi au dimanche, de 13h30 à 16h30.
La présence d'un adulte est obligatoire.
Le village celtique et le Laténium sont fermés les lundis!
| | |
| --- | --- |
| Time : | From 13h30 to 16h30 |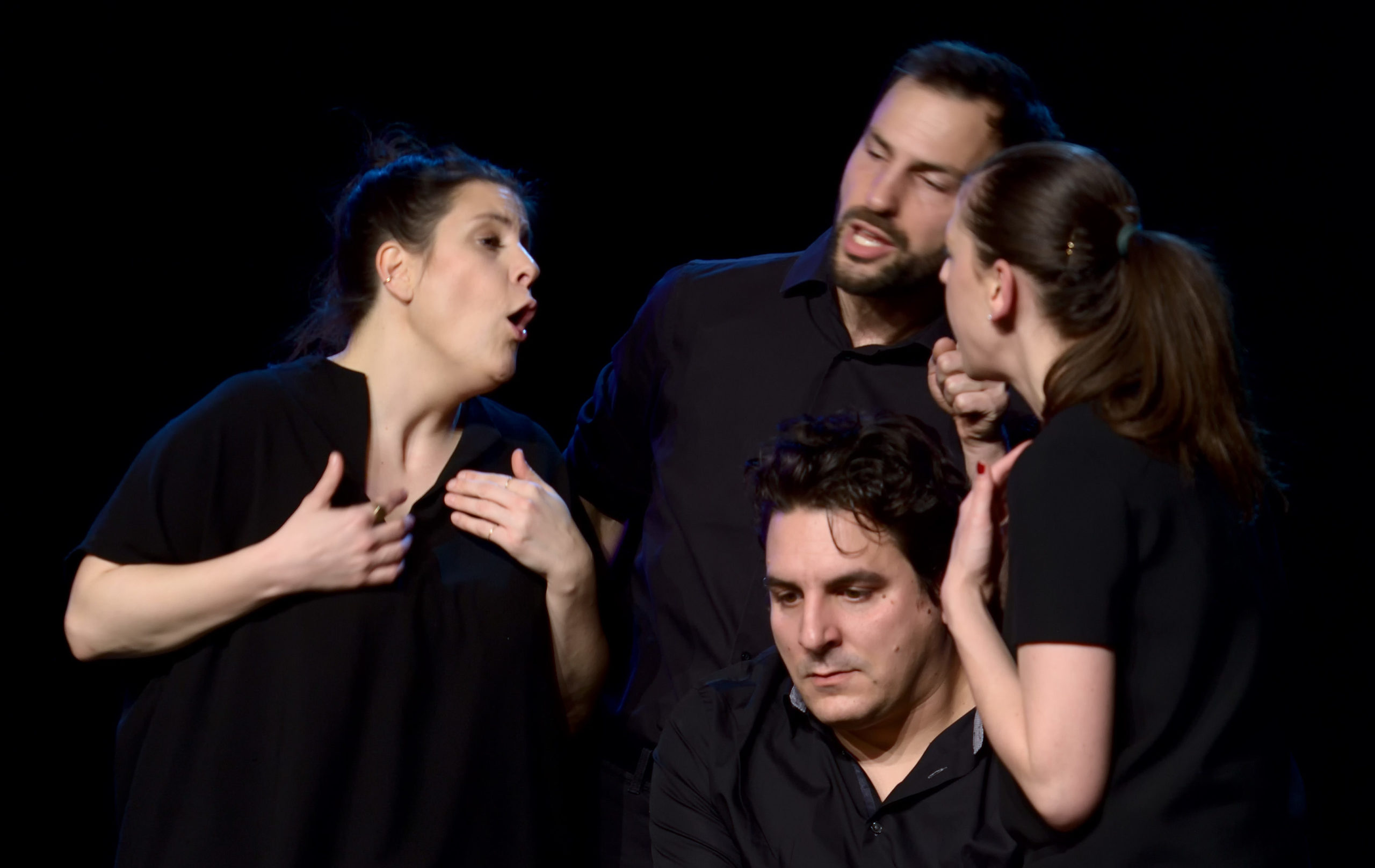 "Quidam" - Improvisation théâtrale
A l'occasion du finissage festif du Village celtique :
"Quidam"
Improvisation théâtrale
Quand la destinée d'une personne ordinaire bouleverse la grande Histoire !
Marcius Brontius, coiffeur de Ponce Pilate ; Babette du Ruisseau, amie d'enfance de Jeanne d'Arc ; Edward Phillips, employé de nettoyage au Pentagone… Leurs noms ne vous disent rien, et pourtant : les plus grands événements sont souvent vécus, voire provoqués par des personnes tout à fait banales ! De coïncidences étranges en moments fatidiques, cinq artistes nous emmènent dans les joies de l'uchronie (réécrire l'Histoire à partir de la modification du passé), histoire de revisiter les temps jadis avec une hache majuscule.
Un spectacle de la Compagnie du Cachot avec : Marion Chabloz, Loïc Dumas, Gloria Mangana, Yvan Richardet. Au piano : Manon Mullener.
Le musée est ouvert durant la soirée, profitez-en pour le visiter à la nuit tombée.
L'entrée au Laténium donne accès aux spectacles et aux expositions.
| | |
| --- | --- |
| Time : | From 18h30 to 19h45 |